Concept Marketing verticals cover brand activation, corporate events and special events, promotions, exhibitions and retail design, digital activation, We print directly onto ANY material - flex, vinyl, sun board, glass, ceramic, canvas, leather, wood etc. With all kinds of printing technologies - even 3D and lenticular.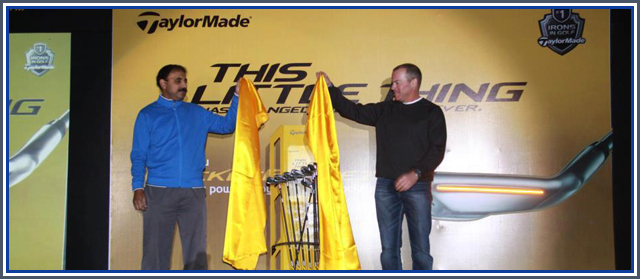 At Concept Marketing, the approach that we follow in the execution of all assignments is a judicious mix of scientific methods and the art of understanding the clients uniquely. Right from the first interaction with the client to gaining an insight into his business operations, to the actual execution we follow a "client-centered" approach that aims to bring forth the most cost-effective results.

Choosing the right advertising format, developing powerful ad copy and design, determining effective ad placement and spending your advertising budget widely, are just a few of the elements that can make all the difference.

The potent combination of powerful headlines and arresting visuals ultimately echo your brand's voice to your consumers. We create print ads for your brand that feature in leading newspapers and magazines to garner maximum reach. Your brand remains in the spotlight with our rendition of appropriate content and print communication.



Our Strengths
To attempt at providing effective strategies through in depth knowledge of client's business and consumer.
Better inputs of ideas.
High standard of creative output
24 X 7 service